Back to Store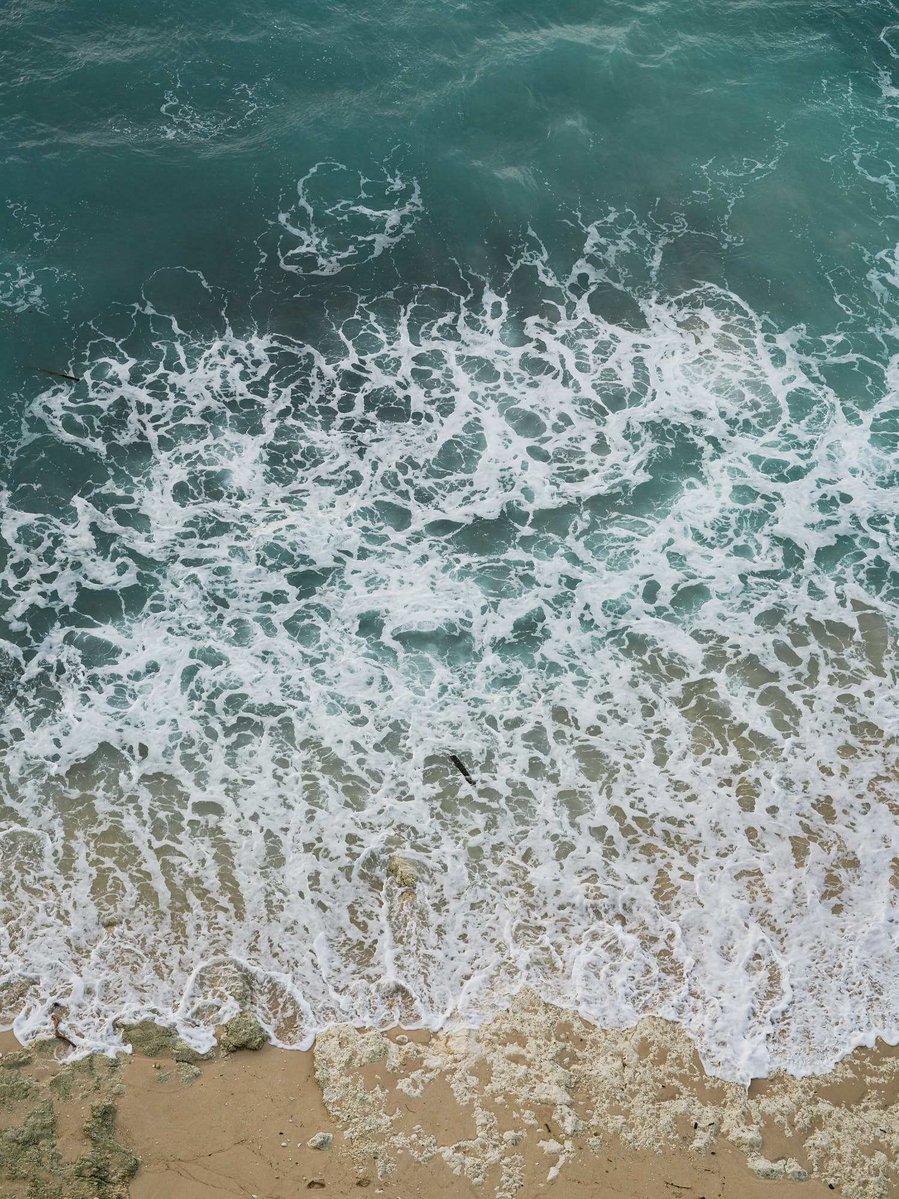 Bingin cliffside
$99.00 AUD
Shipping costs will be calculated at checkout.
In the south of Bali, there's a little town called Bingin. Far removed from the sprawls and tourist strips of Kuta and Seminyak, it's a sleepy little village accessed by hillside dirt roads where those in the know go to avoid the crowds and tune out. In 2016 my partner and I spent our honeymoon lying by the pool, swimming everyday, and buzzing around exploring on a scooter. After jumping the fence between our accommodation and a neighbouring paddock, we discovered this amazing view from a cliff and sat mesmerised by the crashing waves. A view normally only captured with drones, when shot with a real camera the resulting image is far superior, sharp and bright with excellent resolution that prints superbly.
Prints on beautiful semi-gloss Canson Platine fine art cotton fibre based paper.
Image sizes refer to paper size, and depending on aspect ratio, will vary slightly. I recommend custom framing by a fine art framer who will mount and seal each image for ensured longevity, rather than poor quality off the shelf frames.