Back to Store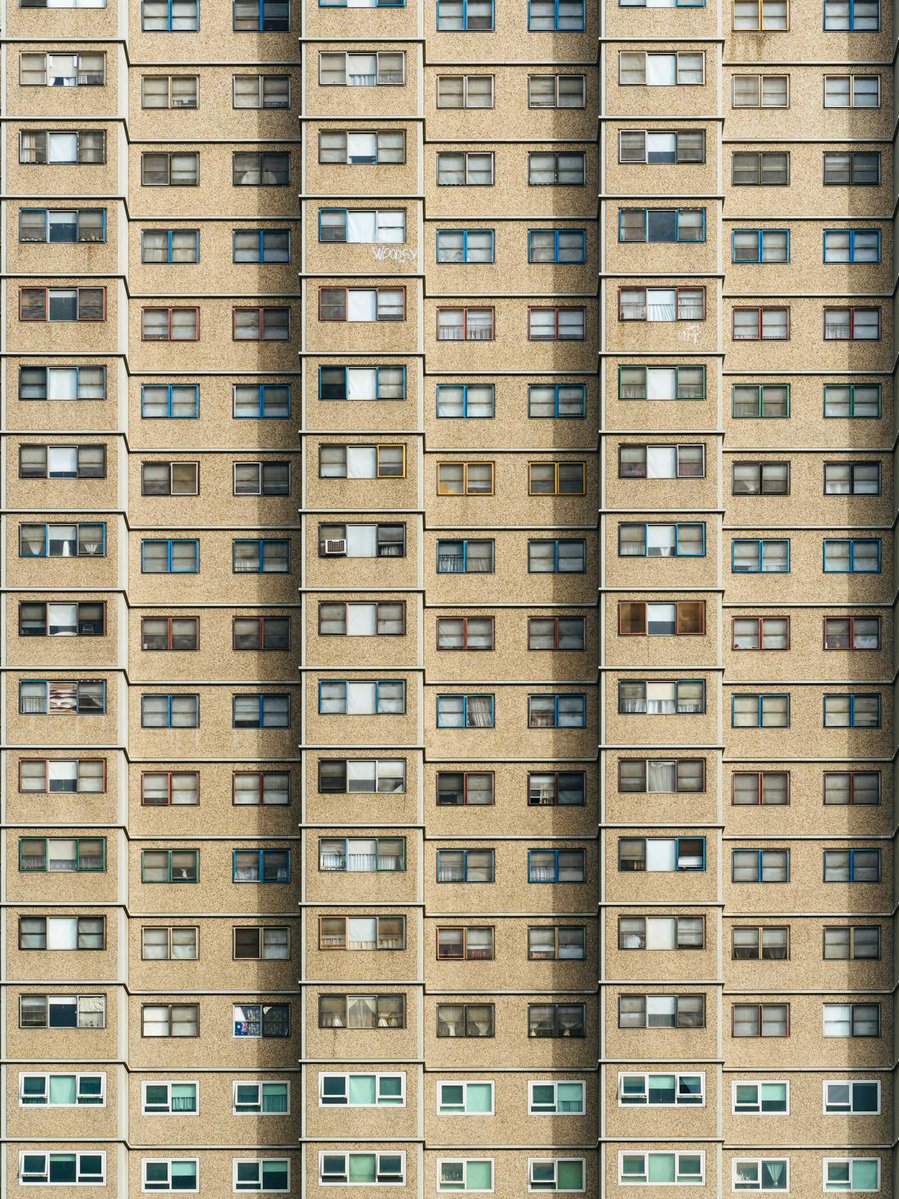 Carlton Flats
$99.00 AUD
Shipping costs will be calculated at checkout.
I used to live in Carlton North, and had an office in the iconic Mitchell House building on Elizabeth Street in Melbourne CBD. On straight office days, I'd often walk into work and take a camera to photograph things I saw on the way. Ever since I moved to Melbourne in 2007 the housing commission towers have been a part of my life. My first house I lived in was opposite the Wellington Street flats. I never got a drop of natural light in my room, as the shadow from the building was so huge it'd block any natural light. It was such a shock coming from living in Sydney, where there's only a handful of housing commission towers. Instead it's much more spread out across the city in smaller units, making it much less visible. In Melbourne, it's unavoidable, and visible for kilometres, a constant reminder.
I've always loved this image, as the high resolution sensor of the camera combined with the beautiful sharp printing paper makes it possible to make out details as small as flower pots on window sills, curtains, and even where someone's sprayed the name "WOODSY" on the outside of the building with a spray can. It shows the humanity within these otherwise dehumanising, brutalist buildings; almost like nature finding its way back through the cracks. A nice little thing, it won "Best Architectural Image at the Melbourne Centre of Contemporary Photography annual Salon show a few years back.
I print this on Canson® Infinity Rag Photographique cotton based paper, which provides a stunning white finish and a completely matt surface which allows the softness of all the different colours to render beautifully. If you're interested in a frame, I would love to work with you picking the perfect one for your space, my framer has done many of this print, and done the right way, it almost looks like the frame is casting the shadow on the building. Lovely.
In light of the recent events in Melbourne's Social Housing, a portion of the sales from these prints go to charities such as ASRC and Flemington & Kensington Community Legal Centre.