Back to Store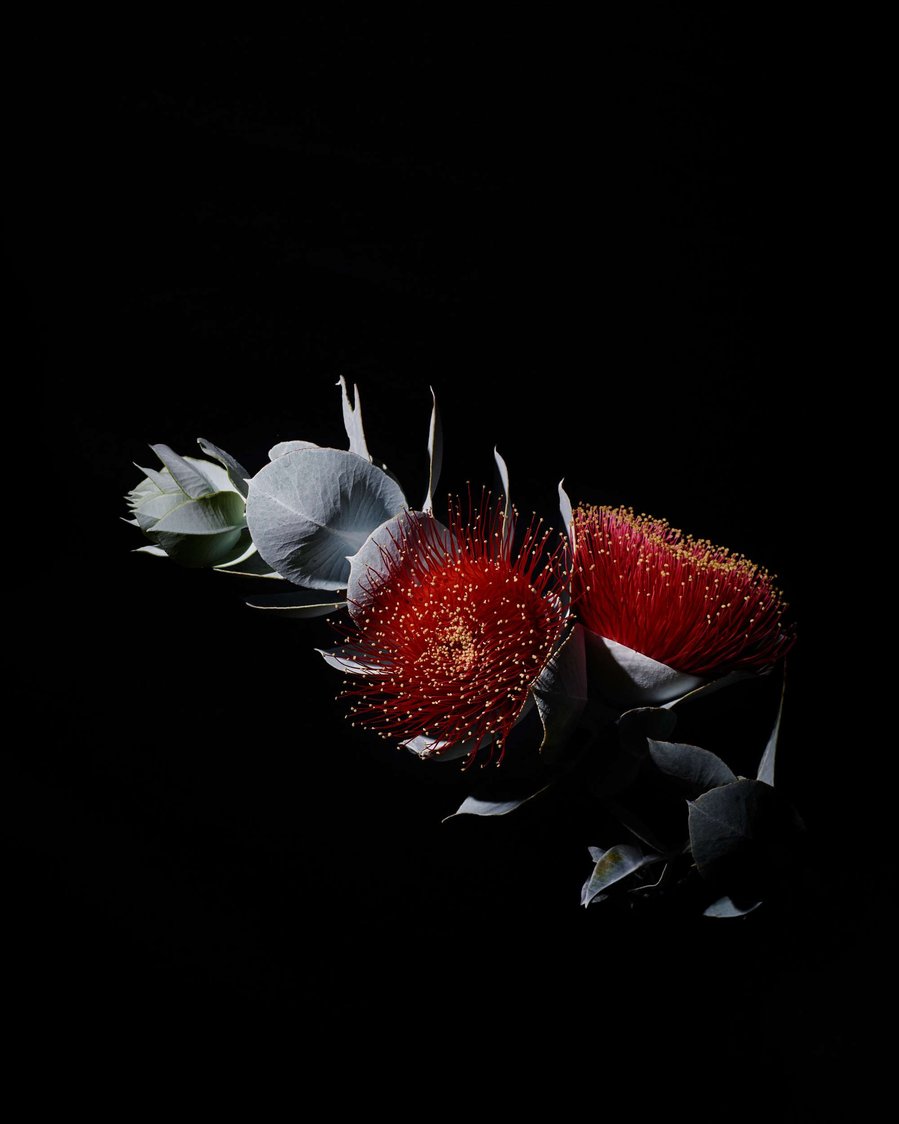 Eucalyptus Macrocarpa
$99.00 AUD
Shipping costs will be calculated at checkout.
Shot on a windy day at Perth's beautiful Kings Park. I love the Eucalyptus Macrocarpa so much. The beautiful rugged grey green leaves and stalk hold the pod, while when ready, the flower bursts out into the world, throwing off its cap into an explosion of red. It might seem sappy, but I find a parallel to life.. Existence can be hard, grey and mundane; but these experiences can then help form something that shines brighter and more beautiful than before.
I print this on Canson Platine Fibre based paper, which in my opinion handles, feels and looks like the beautiful fibre based paper I used to love printing with in the darkroom. I created with a Phase One 50 megapixel camera, and on this paper the sharpness and quality just leaps off the paper. Stunning. I love it.
Sizes refer to the sheet I'm printing on, but due to aspect ratio the actual image size is a little different, so I advise waiting till you've got the print before buying frames, or better still get it framed professionally by someone like United Measures or Neo. Or, if you like I can sell it to you framed. Just get in touch.
Please allow 2-3 weeks for printing and preparation. If you need something faster, please let me know.