Back to Store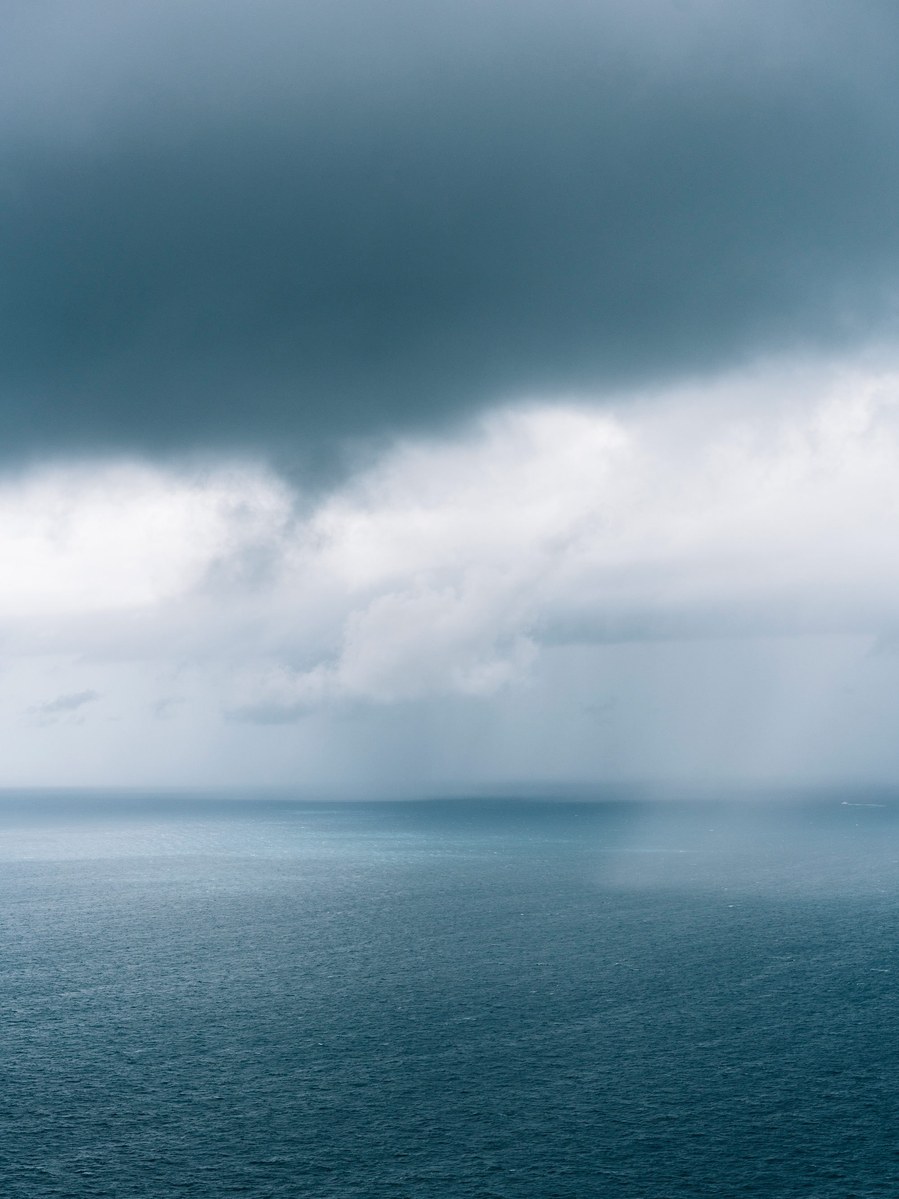 Fitzroy Island
$99.00 AUD
Shipping costs will be calculated at checkout.
We were walking a trail through a rainforest on Fitzroy Island, in far North Queensland on a balmy afternoon. In true Queensland style, suddenly clouds drew and the heavens erupted, soaking us to the bone. We came to the top of a hill, where we found a patch of clear sky, looking out across the northern end of the island, and I was able to quickly grab this photograph before we had to scramble back down and trudge soaking wet back to the village.
I have this hanging in my house, printed roughly 1000x800 and it's one of the most calming images I've ever taken. Just staring into the clouds and the ocean is just mesmerising. There's even a tiny speedboat racing across the frame leaving a trail of wake, see if you can spot it.
Framing options available, mostly in Victoria (delivery is pricey for larger units). Please do get in contact.
I print this image on Canson® Infinity Rag Photographique, a 100% cotton printing material that delivers an exceptional smooth white tone, and is completely matte. I choose this material when I'm printing something contemplative and quiet. I has the quality of drawing the viewer into the frame gently.