Back to Store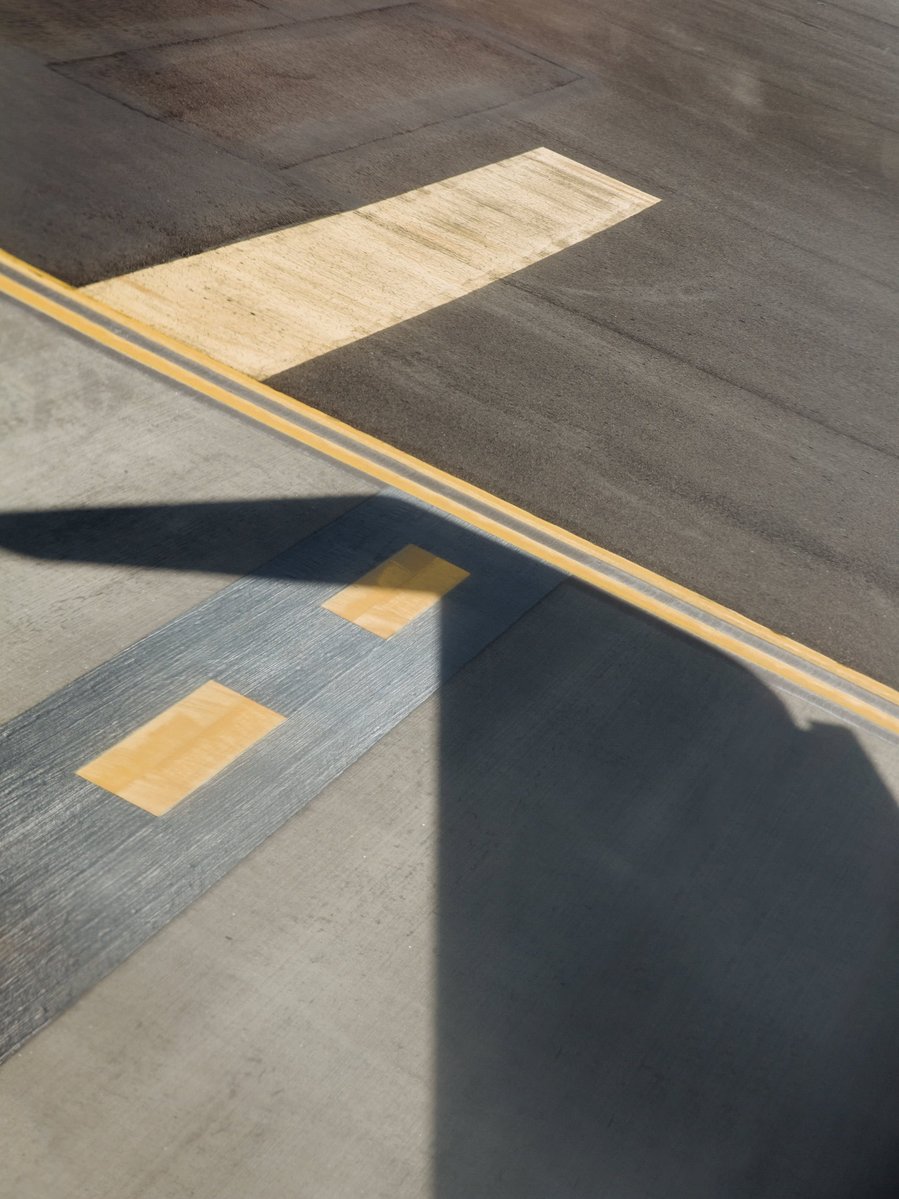 something about airplanes
$99.00 AUD
I love flying, everything about it. The thrill of wheels up is something I never tire of, even when I'm boarding an early morning flight and I'm still hungover wishing I was still in my hotel bed; a part of me is still excited. While I don't do it quite as much as I used to, for a while there every flight I took I'd have a camera and I'd be blazing away taking photos of the tarmac, the ocean, the wings, all of it. Most of the photos weren't great, but every now and then one would be fantastic. This is one of those. I love it so much, and I never get sick of looking at it. It was before the days of GPS logging, so I'd have to go back and check the original file to be 100%, but I think it was the runway of Hobart Airport in Tasmania.
I print this one on Canson® Infinity Rag Photographique for the lovely muted quality this paper brings, allowing the viewer to just float into the image.
These prices are print only, but I've been working with framer United Measures for years now, who always do an amazing job, elevating prints to museum pieces and would love to work with you to find the perfect option for your space. Get in touch if you'd like to have one of these framed.