Back to Store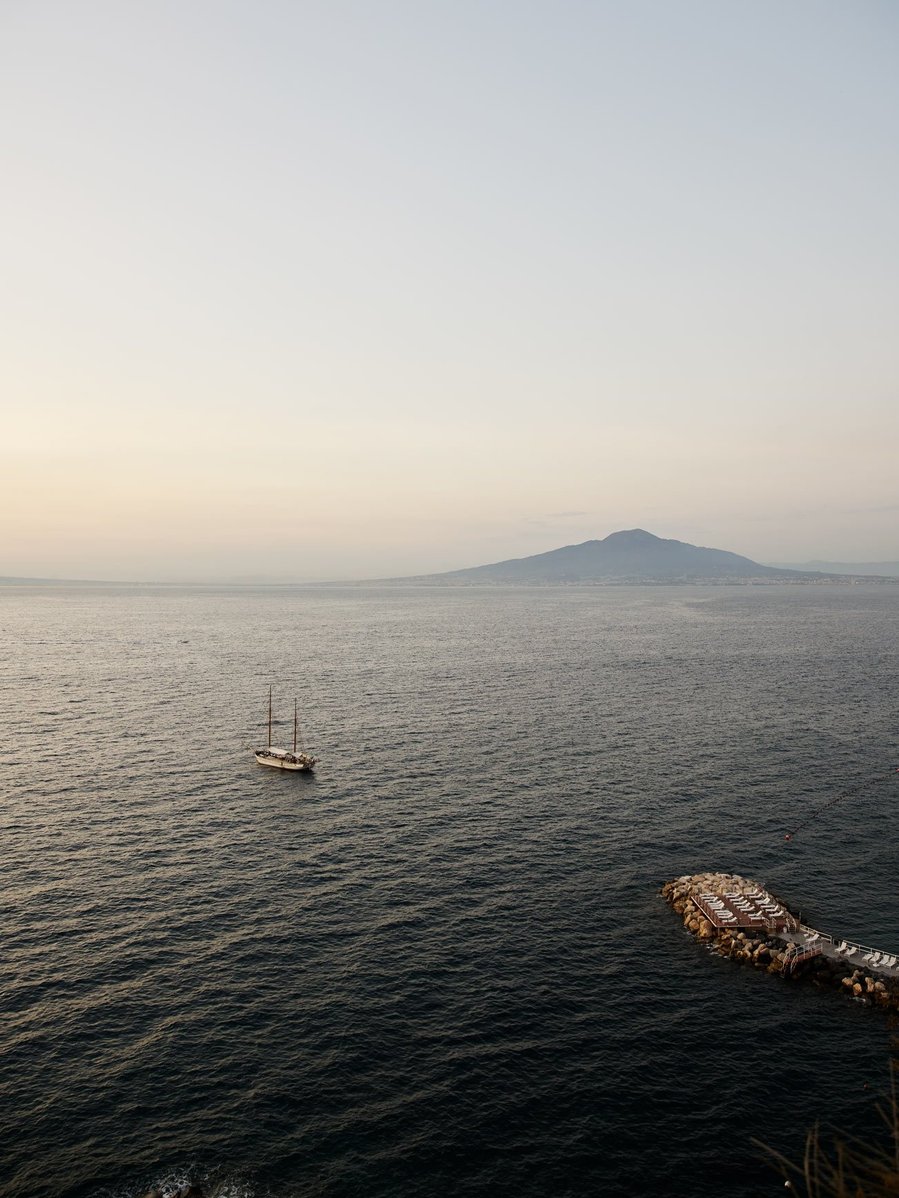 Sorrento Sunset
$99.00 AUD
Shipping costs will be calculated at checkout.
In 2017 my wife and I were lucky enough to be able to stay at the Iconic "Hotel Parco dei Principi" in Sorrento, designed by the iconic architect Gio Ponti. We spent so much time on the balcony watching the constant activity of boats, and people swimming. This was shot on our last night at the hotel. A little cat came out and made friends with us while we sipped our spritzes while watching the sunset. What a crazy, wonderful place.
I print this on Canson Platine Fibre Cotton rag paper. This paper is completely matte, and non reflective, which lends a lovely painterly feel to the image, and is the stock I choose for my "quiet" images. It's shot on a wonderful high resolution Sony camera, and prints beautifully in large sizes, so don't be afraid to go big!
Sizes refer to the sheet I'm printing on, but due to aspect ratio the actual image size is a little different, so I advise waiting till you've got the print before buying frames, or better still get it framed professionally by someone like United Measures or Neo. Or, if you like I can sell it to you framed. Just get in touch.