Back to Store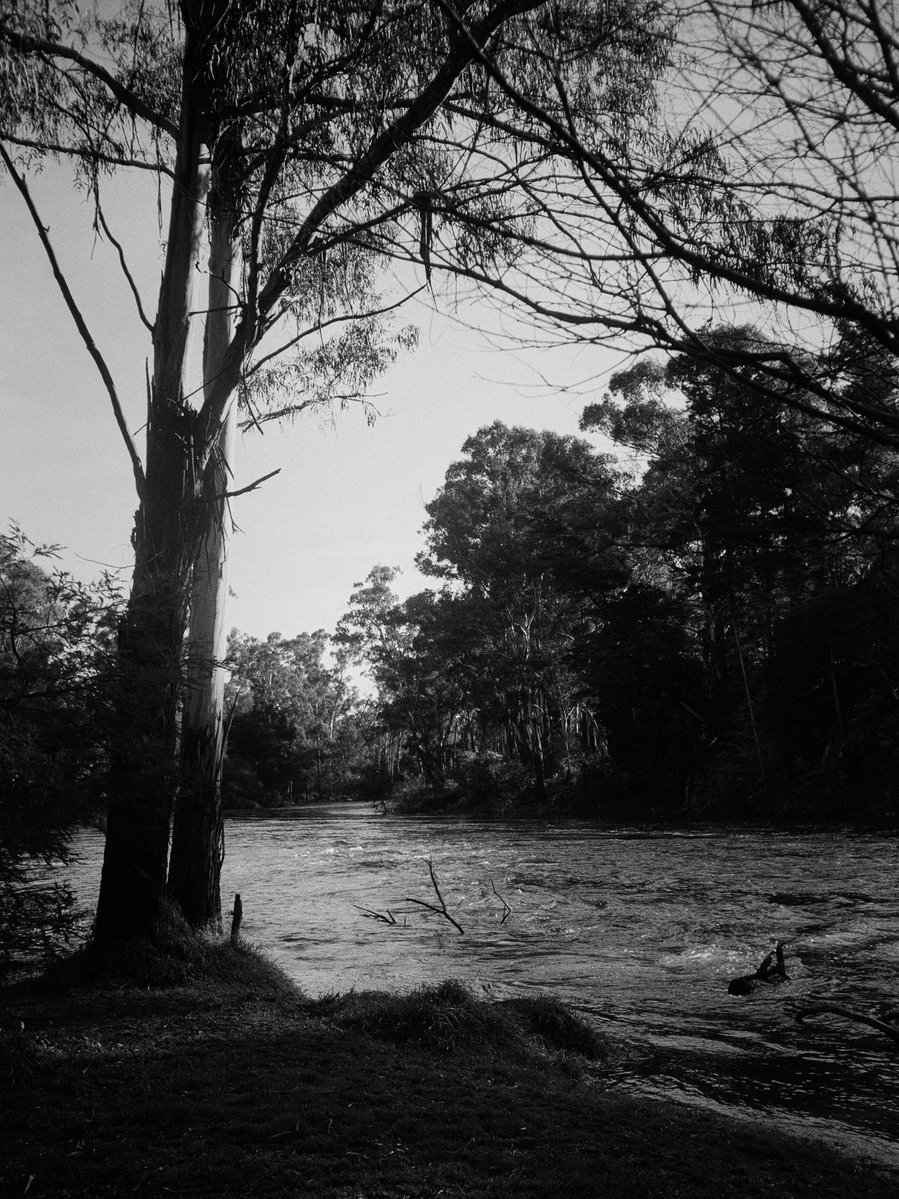 Warrandyte
$99.00 AUD
Shipping costs will be calculated at checkout.
The walk along the river in Warrandyte, not far from where I live has always been a special one for my partner and I. Not long before we moved here we came walking along the river bank with our daughter Poppy. Our son, Sam was still in the womb and it was this day that really sealed the deal for us. The way the sunlight creeps through the trees while the water rushes past is just a perfect, serene moment. I still remember seeing this image in my brain, lifting my little Contax film camera and grabbing it. It doesn't always happen this way, but the photograph came out exactly as I envisioned it.
Please note the sizes refer to sheet sizes, so the image will be fractionally smaller. I recommend waiting until you get the print before choosing a frame, or even better getting it framed custom. A custom frame will properly mount the print so it's sealed and protected from environmental degradation.
I print this image on Canson Platine Fibre based paper, which in my opinion is just as good as the old fibre based black and white printing darkroom paper I used to use back when I still made wet prints. Just beautiful.