Back to Store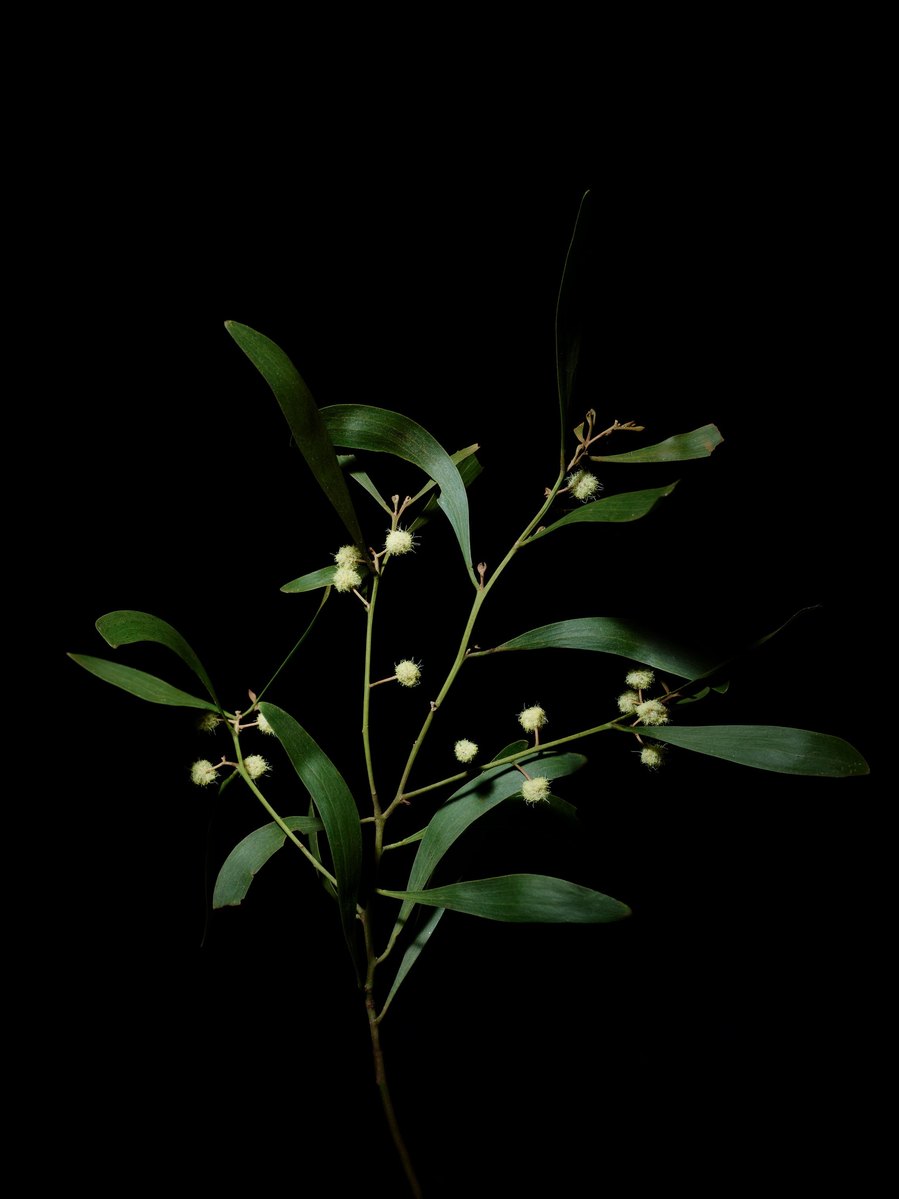 Wattle
$99.00 AUD
Shipping costs will be calculated at checkout.
Picked near my home in Eltham, Victoria, this image was created during Stage Four lockdown with my wife, Kerstin. Wattles are always such a happy flower for me, as they're such a visible sign that spring has arrived, and winter is over. Particularly this year, they arrived halfway through Victorian Stage Four lockdown, like a reminder that all things will pass, and hopefully soon things will calm down and we can get on with our lives again.
I print this on Canson Platine Fibre based paper, which in my opinion handles, feels and looks like the beautiful fibre based paper I used to love printing with in the darkroom. This is one of the first images I created with my new Phase One 100 megapixel camera, and on this paper the sharpness and quality just leaps off the paper. Stunning. I love it.
Sizes refer to the sheet I'm printing on, but due to aspect ratio the actual image size is a little different, so I advise waiting till you've got the print before buying frames, or better still get it framed professionally by someone like United Measures or Neo. Or, if you like I can sell it to you framed. Just get in touch.